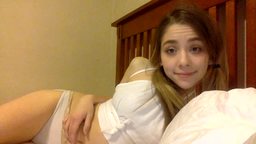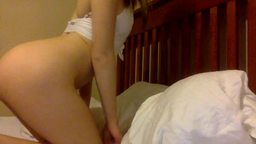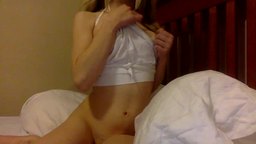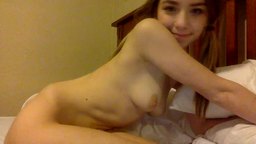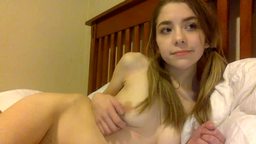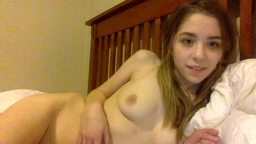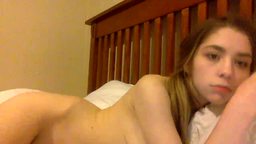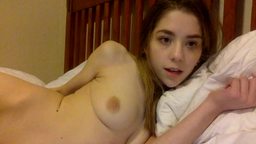 20,096
96%
Lay on the Bed and Enjoy Yourself
Honey Rourke
|
Directed by:
Jackfire
on January 28, 2017
Price:

75 credits

Length:

5:58

Size:

1280 x 720

Bitrate:

1334

File Size:

60.18 Mb
Little Boobs
A lovely girl with an angelic faceUndresses on the bed , revealing her perfect body, and plays with her perfect little pussy.
dark@
December 23, 2022
"She is a good little girl ☺️ I really want to see more naughty little"
face2283
October 27, 2022
"To much talking for me personally but when she starts to play with her wet pussy it's worth it."
sgmb49
July 11, 2022
"Very cute girl, immersive, wish she had more."
beavis_fire
February 10, 2020
"Very beautiful baby-faced girl undresses on the ved and plays with her sweet pussy"
vivamanda
February 9, 2020
"so young and already so sexy. You are beautiful babe."
chuckie12
April 6, 2019
"Simply put, You would be a fool to miss this sexy girl's show. FMH"